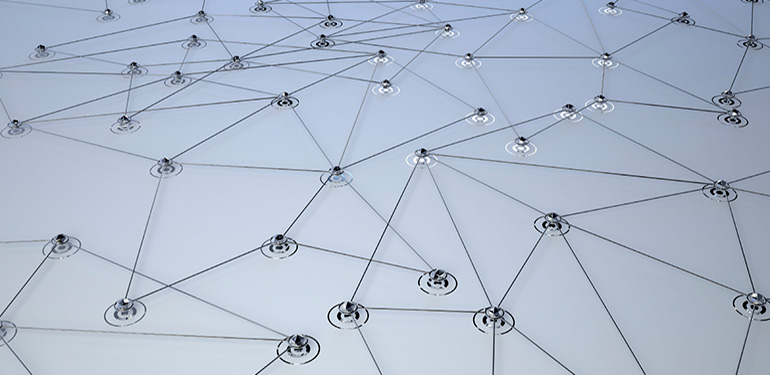 S

zeged


WOR

kshop on


D

iscrete


S

tructures
23.11.2017 - 24.11.2017
S

zeged


WOR

kshop on


D

iscrete


S

tructures
23.11.2017 - 24.11.2017
S

zeged


WOR

kshop on


D

iscrete


S

tructures
23.11.2017 - 24.11.2017
---
Welcome
Dear Participants,
Over the past years we organized several workshops in our research areas. The MATCOS conferences and the first SWORDS conference were successful: researchers from ten countries attended the SWORDS 2014. It was a great pleasure for the organizers that leading researchers from all over Europe participated in the two-day event.
This year we managed to establish the financial background of the next workshop, therefore - based on the very positive experiences - we organized the
Szeged WORkshop on Discrete Structures
SWORDS 2017
23 – 24 November 2017

Like in the case of the previous workshop we invited those professionals who are leading experts in their research field and can join in some ways to our working group. It is also a definite aim of the organizers to organize the SWORDS workshops regularly, and this effort is the next step in that direction.
Unfortunately, the present workshop has a sad actuality. In the recent past we suffered a sensitive professional loss. Our talented colleague Csanád Imreh passed away unexpectedly. This workshop gives us an opportunity to pay tribute to his outstanding professional performance.
As the title of our Workshop shows, we "opened the door quite wide": The scope of the workshop includes topics which are related to discrete structures, such as discrete mathematics, graph theory, data mining, combinatorial optimization, big data, artificial intelligence etc. Presentations from theory and application are both welcome. Research on exact and approximation algorithms also are in the focus.
Welcome to the workshop; we wish you a pleasent stay in Szeged.
Organizers of the SWORDS
Previous events
Supported by
The EU-funded Hungarian grant EFOP-3.6.2-16-2017-00015.
University of Szeged Juhász Gyula Faculty of Education
University of Szeged Institute of Informatics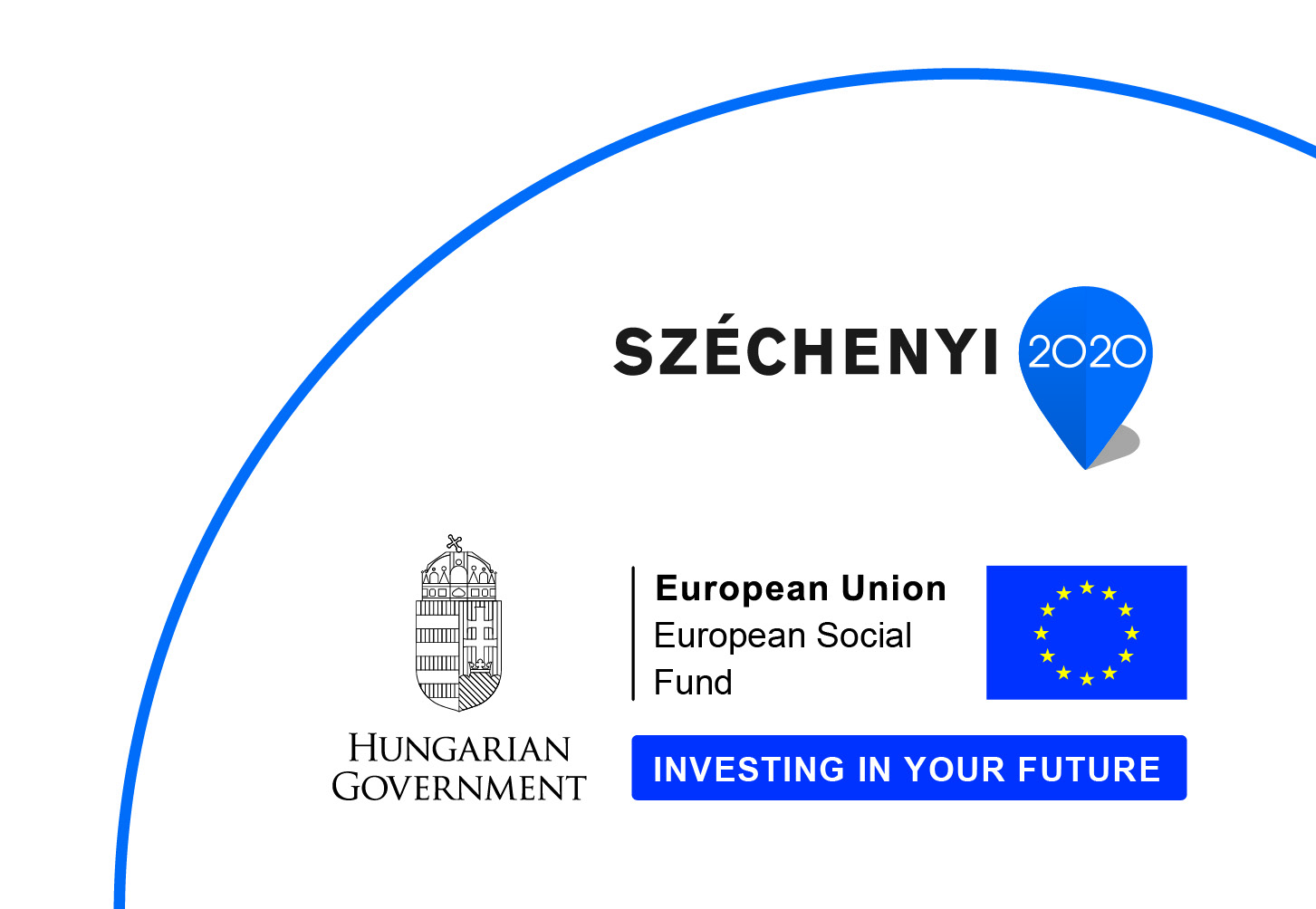 ---
Scientific Committee
Andrej Brodnik
János Csirik
Tibor Illés
Gábor Galambos
Miklós Krész
Gerhard Reinelt (chair)
Organizing Committee
János Balogh
József Békési
Balázs Dávid
László Hajdú
Miklós Krész (chair)
Attila Tóth
László Tóth
---
Registration
For registration purpose please send an email to swords@jgypk.szte.hu with the following data: name, affiliation, arrival/departure information.
The registration fee is 300 EUR/93 000 HUF including all cost during the workshop (accomodation, meal, coffee breaks).